I have been performing regularly as a professional bassist on national and international stages for over 25 years.
For 10 of those years I lived in London as a session bassist, playing with many renowned bands in a broad variety of styles at festivals, on tours and in the studio.
I received my musical education at the American Institute of Music in Vienna and, thanks to a performance scholarship, at the prestigious Berklee College of Music in Boston. In the process I have gained a lot of knowledge and experience, which I love to share with my students!
The enjoyment of making music is always the first priority!
Detailed information about my musical activities can be found on my personal website www.patrickzambonin.com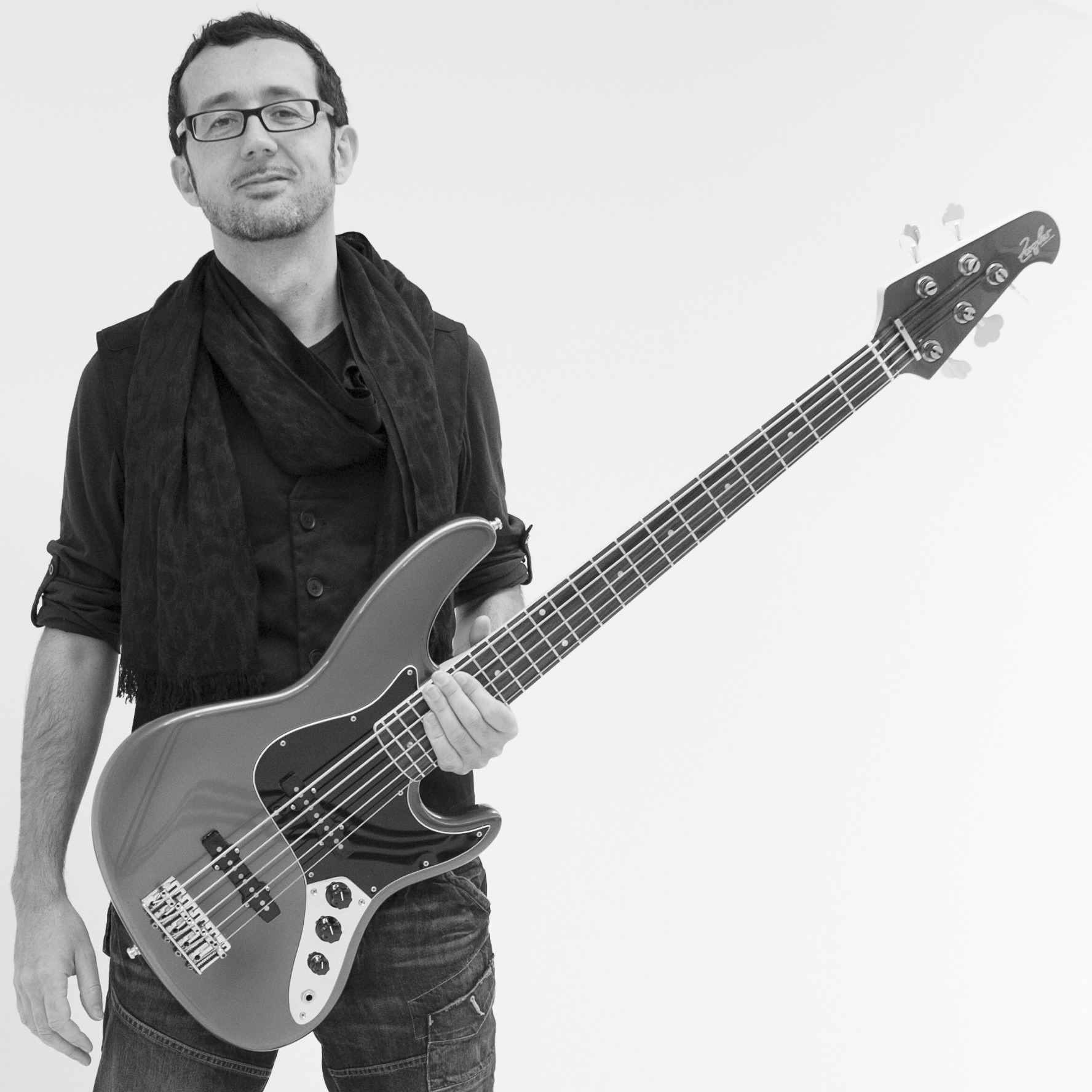 In Vienna/Austria
With Gisele Jackson & Club 54, Café Drechsler, David Bowie's Lazarus (Volkstheater Wien), Superfly Radio Orchestra, Sigi Finkel Adventure Group, Hubert Tubbs, Horny Funk Brothers, Alegre Correa, Iris Camaa, AP AllStars, Rachelle Jeanty, Melvin Davis, Erik B. Turner, Carl Avory & Jamiroquai Reloaded, Sebastian Grimus Soultett, Laurinho Bandeira, Big John Whitfield, Banda de Boca, Whoza, Besouro Preto, Martin Lubenov, Saedi, Celia Mara's Bastardista, Johnny K. Palmer, Endrina Rosales, Ismael Barrios and many more
In London/UK
Tony Allen, Don Weller Octet, Dele Sosimi's Afrobeat Orchestra, Bukky Leo's Black Egypt, Lokkhi Terra, Inemo and the Bushman Crew, Abdelkader Saadoun, Akil, Motimba, Snowboy and the Latin Rhythm Section, King Salsa, Jazzinho, Viramundo, Osvaldo Chacon, Robin Jones Sextet, Expresion Cubana, Som Brasil, Orquesta Bombele, The Bonobo Orchestra, The Soulnaturals, with musicians such as Mark Mondesir, Fazal Qureshi, Pandit Dinesh, Dave O' Higgins, Carl Orr, Andy Gangadeen, Steve Lodder
International tours and concerts
In Great Britain, Ireland, Germany, France, Italy, Austria, Switzerland, Holland, Belgium, Luxembourg, Portugal, Denmark, Sweden, Lithuania, Russia, Ukraine, Slovakia, Hungary, Serbia, Croatia, Bulgaria, Romania, Greece, Turkey, Israel, USA, Mexico, Tunisia, Algeria, Bangladesh
Appearances on English, Austrian and Turkish TV and radio stations such as BBC Radio 3 and ORF Performances in clubs, concert halls and festivals such as Royal Festival Hall London, Ronnie Scott's Jazz Club London, Queen Elizabeth Hall London, Brecon Jazz Festival, London Jazz Festival, Jazz Café London, Vienna State Opera, Jazzfest Wien, Wiesen Sunsplash, Porgy&Bess, Joe Zawinul's Birdland
music teaching experience
music teaching experience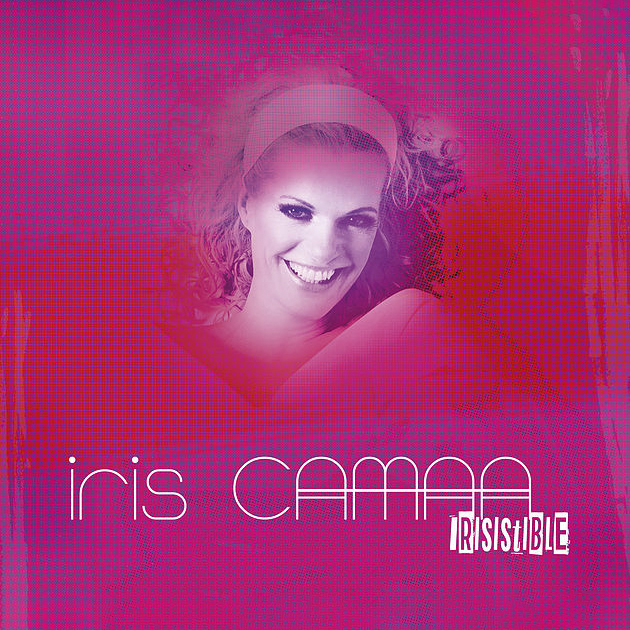 Iris Camaa IRISISTIBLE
CAMAA MUSIC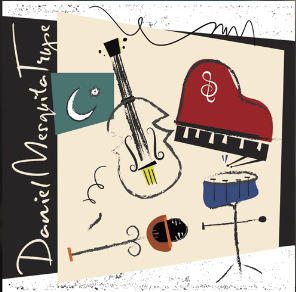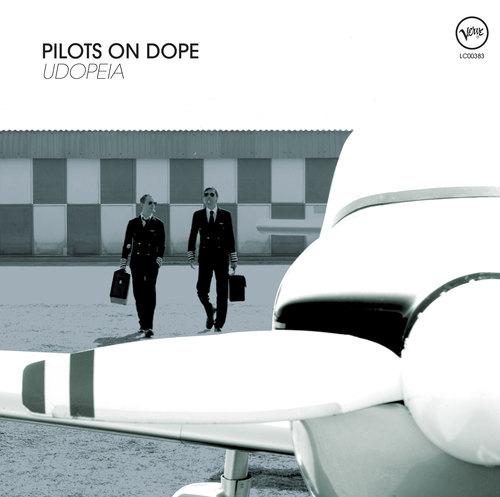 Pilots On Dope UDOPEIA
The Verve Music Group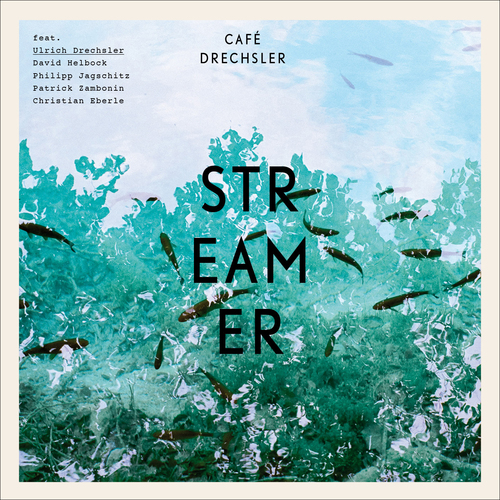 Café Drechsler STREAMER
monkeymusic
Drechsler
THE BIG EASY
Cracked Anegg Records
Lokkhi Terra
NO VISA REQUIRED
Funkiwala Records, london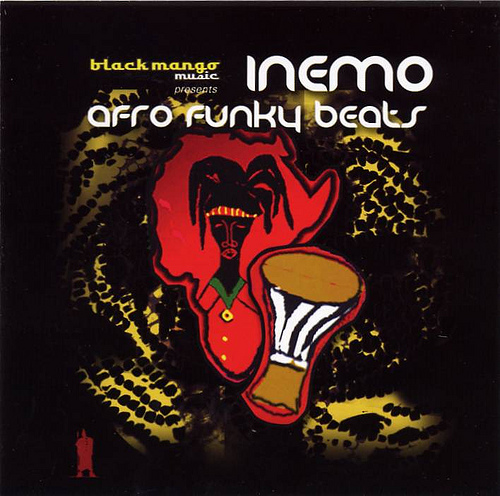 Inemo
AFRO FUNKY BEATS
Black Mango Music
Bukky Leo
AFROBEAT VISIONS
Mr. Bongo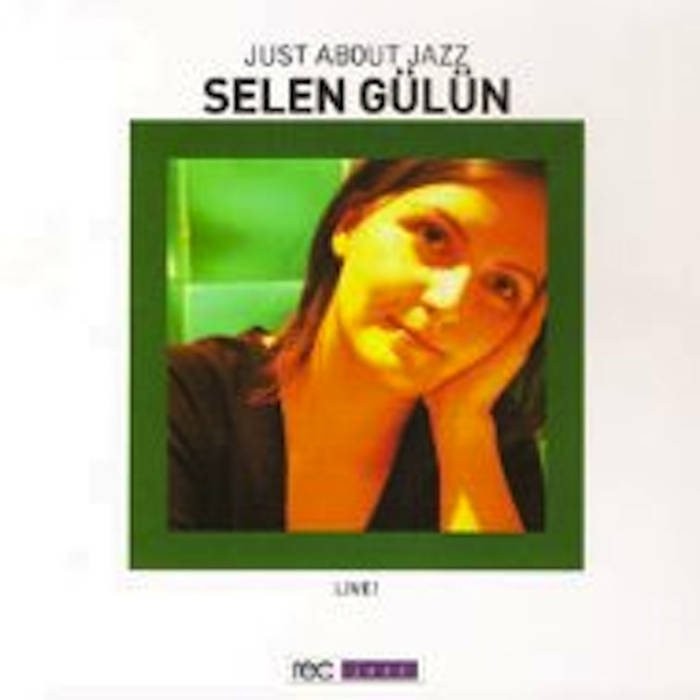 Selen Gulun
JUST ABOUT JAZZ
DMC Jazz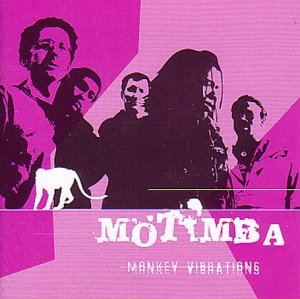 Motimba
MONKEY VIBRATIONS
Iris Music, paris
Abdelkader Saadoun
FREEDOM
Discovery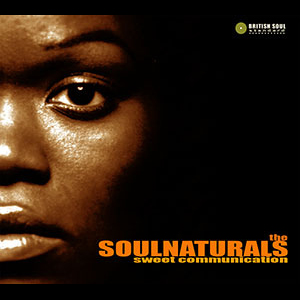 The Soulnaturals SWEET COMMUNICATION
Fighting Chance Records