Have you ever wanted to learn the bass from scratch, brush up on your technique or get new inspiration to practice?
You have come to the right place for professional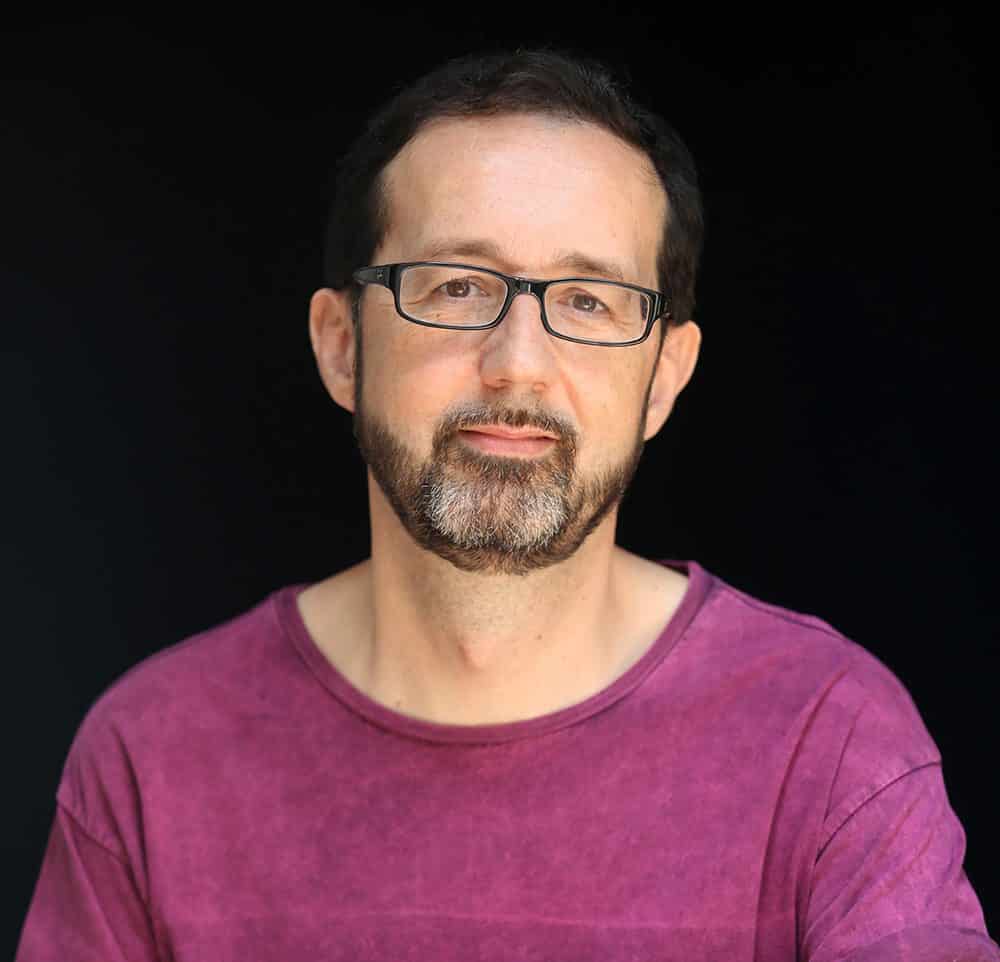 For over 25 years I have been performing and touring around the globe in the hotspots of the concert world – from Mexico to Bangladesh, from the Vienna State Opera to the Royal Festival Hall London. As a passionate bass player I enjoy the vibes that resonate with the audience at a live gig.
This feeling also defines
my bass lessons
– I have a practical approach that takes into account the students' individual pace of learning. Combined with a solid theoretical background and the joy of playing music, my lessons provide a guaranteed sense of achievement!
Patrick Zambonin - Bassunterricht Wien
My bass lessons are based on my students' personal goals
I have been teaching beginning, intermediate and advanced bass players since 1995 and during this time I have gained a lot of knowledge that I enjoy sharing with my students. My bass lessons are essentially based on the students' wishes and personal goals and as an experienced bass teacher I do not use ready-made concepts but approach each persons's level individually. However, I will generally encourage everyone to work on the basic elements of music, such as technique, rhythm, grooves, ear training and harmony. But most of all I consider it important to demonstrate how these concepts can be applied in a musical way.
Tel. 0650 5132780
E-mail: pat (at) bassunterricht-wien.at
Skype-Name: patrickzambonin